"Ride The Ocean Hawaiian Style"
We Offer Surf Lessons And Paddle Board Lessons
HI Surf Club invites you to come ride the ocean Hawaiian style with us, we warranty you'll have the time of your life while making the best memories of this beautiful islands.
Whether you're learning how to surf or stand-up paddle for the first time or you have done it before but this time you wanna do it here on Maui, HI Surf Club is the way to go.
Surfing... "The Aloha Sport"
Make your vacation a memorable one by surfing in where it was invented. 
Hawaii's gift to the world.
Safety, Aloha and Fun are our priorities.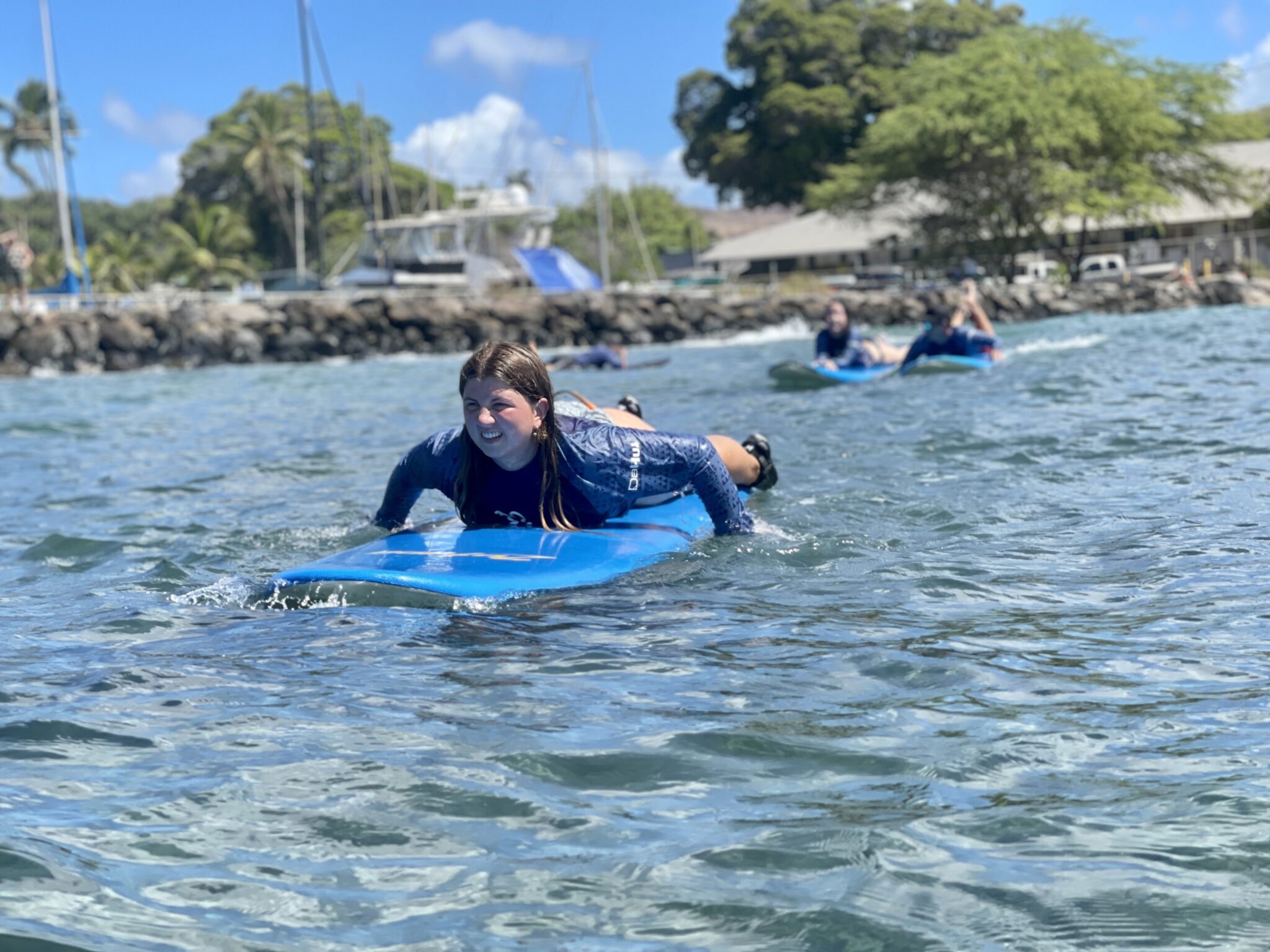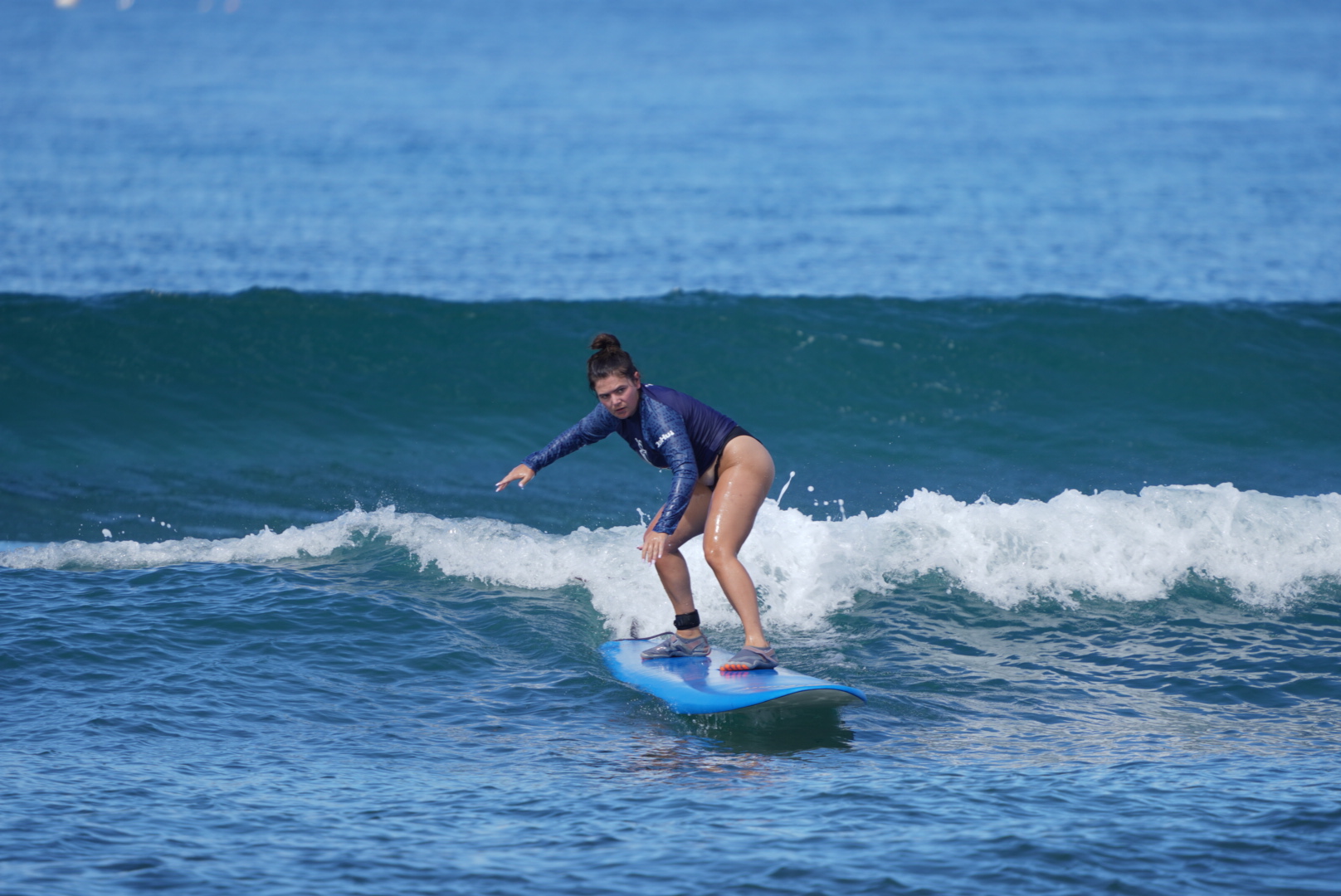 Our local instructor are professional surfers who will take care of you every paddle of the wave with much Aloha.
We provide with everything you need. High quality boards, rash guards and surfing shoes.
Location, Location, Location
We're located right by the beach, on the number one surfing spot in Maui for beginners, intermediate and experts. Lahaina Break Wall.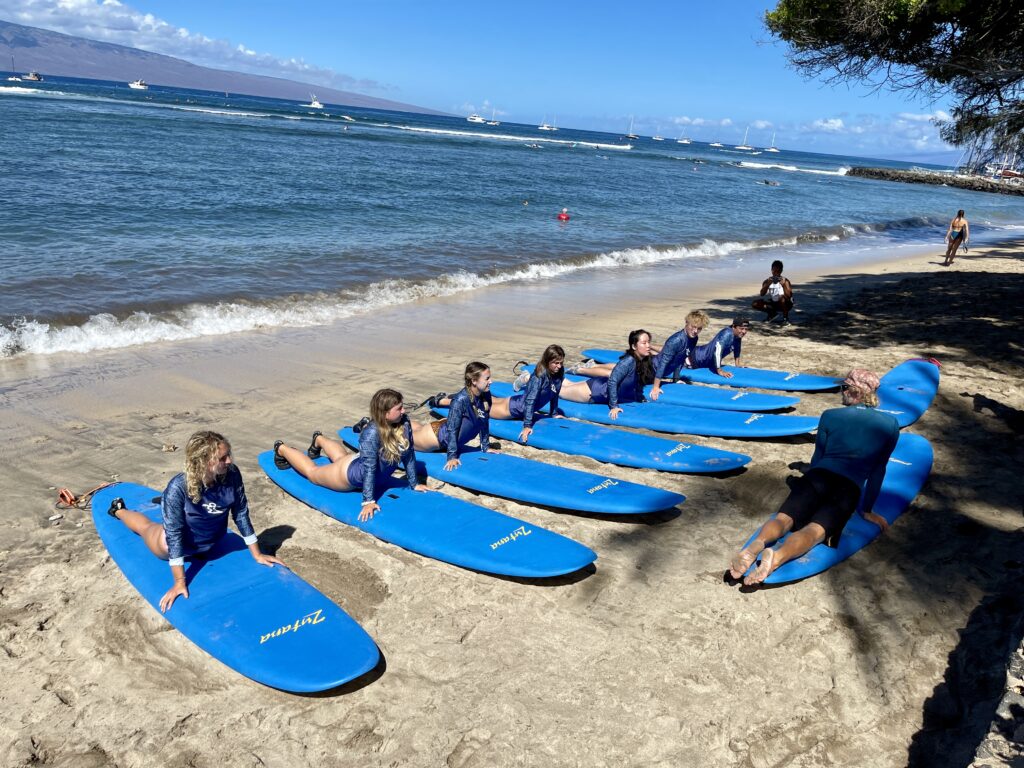 "The Best Surfer Is The One That Has The Most Fun"
Come surf with us, will teach you to have the much fun and to be the best surfer in Maui
Transform your body, mind, and life today.